Travel Clinic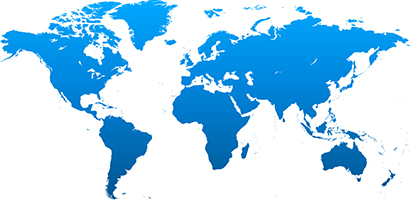 If you require any vaccinations relating to foreign travel you need to make an appointment with the practice nurse to discuss your travel arrangements.  This will include which countries and areas within countries that you are visiting to determine what vaccinations are required.  There is further information about countries and vaccinations required on the links below
It is important to make this initial appointment as early as possible  - at least 8 weeks before you travel - as a second appointment will be required with the practice nurse to actually receive the vaccinations.  These vaccines have to be ordered as they are not a stock vaccine.  Your second appointment needs to be at least 2 weeks before you travel to allow the vaccines to work.
Travel Vaccination Notice
At Wickham Surgery we are trying to do our best at giving patients the best quality healthcare provision during a time of national GP and Nurse shortages with ever increasing pressure on the NHS.
For this reason, we need to prioritise our core services.
We will continue to offer travel vaccinations for patients however, these appointments are extremely popular and do get booked up very quickly. Please therefore allow a minimum of 8 weeks for them before you travel. Please note that certain vaccination regimes do need a month to complete.
If we are fully booked you will have to arrange your vaccinations privately.
Thank-you for understanding, that we must prioritise our sick and unwell patients.
Wickham Surgery
2019
Travelling in Europe
If you are travelling to Europe the EU has published useful information for travellers on the European website.